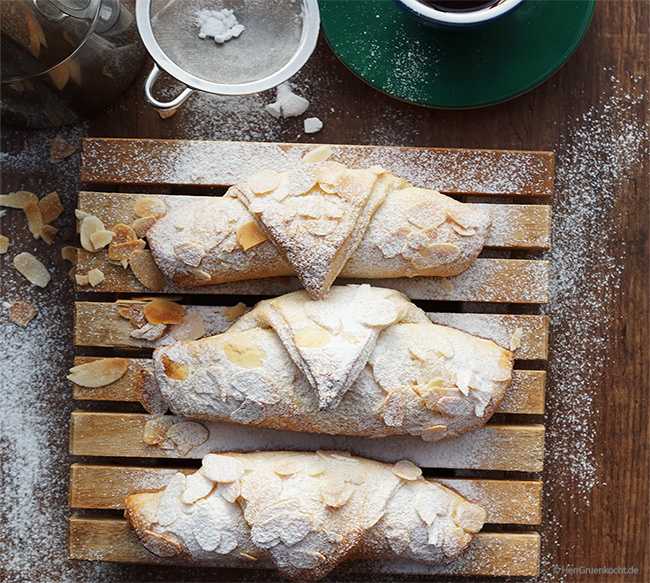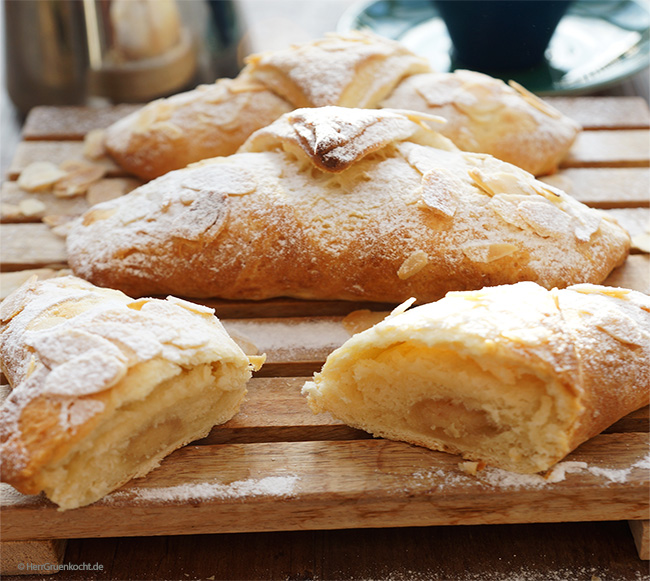 "Do you remember my cousin Laura?" the professor asked me over afternoon coffee.
"The pastry chef from Naples who offers my crumble cake in her café?" I recalled.
The professor nodded.
"Yes. Last week I spoke to her on the phone. Years ago, Laura had once hired law students as assistants. A great talent, as it soon turned out. His name was Mattia and he came from a family of bakers in Perugia. His parents wanted Mattia to study law. They virtually slaved for this dream. Although Mattia enjoyed his studies, at some point he stopped going. He hung out in the bars. During the week he worked in Laura's pastry shop. My cousin noticed something was wrong and approached Mattia about it. Eventually she found out that he wanted to be both: Baker and lawyer. She suggested that he could work for her for two days and she would credit it to him as education. In exchange, however, he would have to go to college regularly. That was her condition."
"What happened to him?" I was very curious.
"Today he has a bakery with a café in the university district of Naples. He has finished his law studies. Twice a week, at a special table for a few hours, he advises low-income people on legal matters." The professor laughed with relief – but also looked touched.
A great story with a happy ending, just the way I like them.
Mattia's story inspired me to make these croissants.
…